HILTON HEAD ISLAND — While more than 14,000 workers drive to and from this island every day because they can't afford to live near their jobs, De-Mario Dixon isn't one of them.
He rents a subsidized unit from his employer, Sea Pines Resort, five minutes from the restaurant where he serves as a senior server. The unit is part of a Sea Pines complex started construction in 2021 and opened this year.
Called Palmetto Village, the resort is Sea Pines' solution to Hilton Head's persistent workforce housing problem. It offers a potential model for the latest local government effort to create an attractive neighborhood that teachers, service providers and healthcare workers can afford.
But first, the city of Hilton Head Island will have to negotiate a partnership with a developer that satisfies both parties.
A real neighborhood
In June, the city appointed an advisory committee to help narrow down the 10 developers who responded to a request for qualification. The aim is to have a contract with one in place by the end of the year.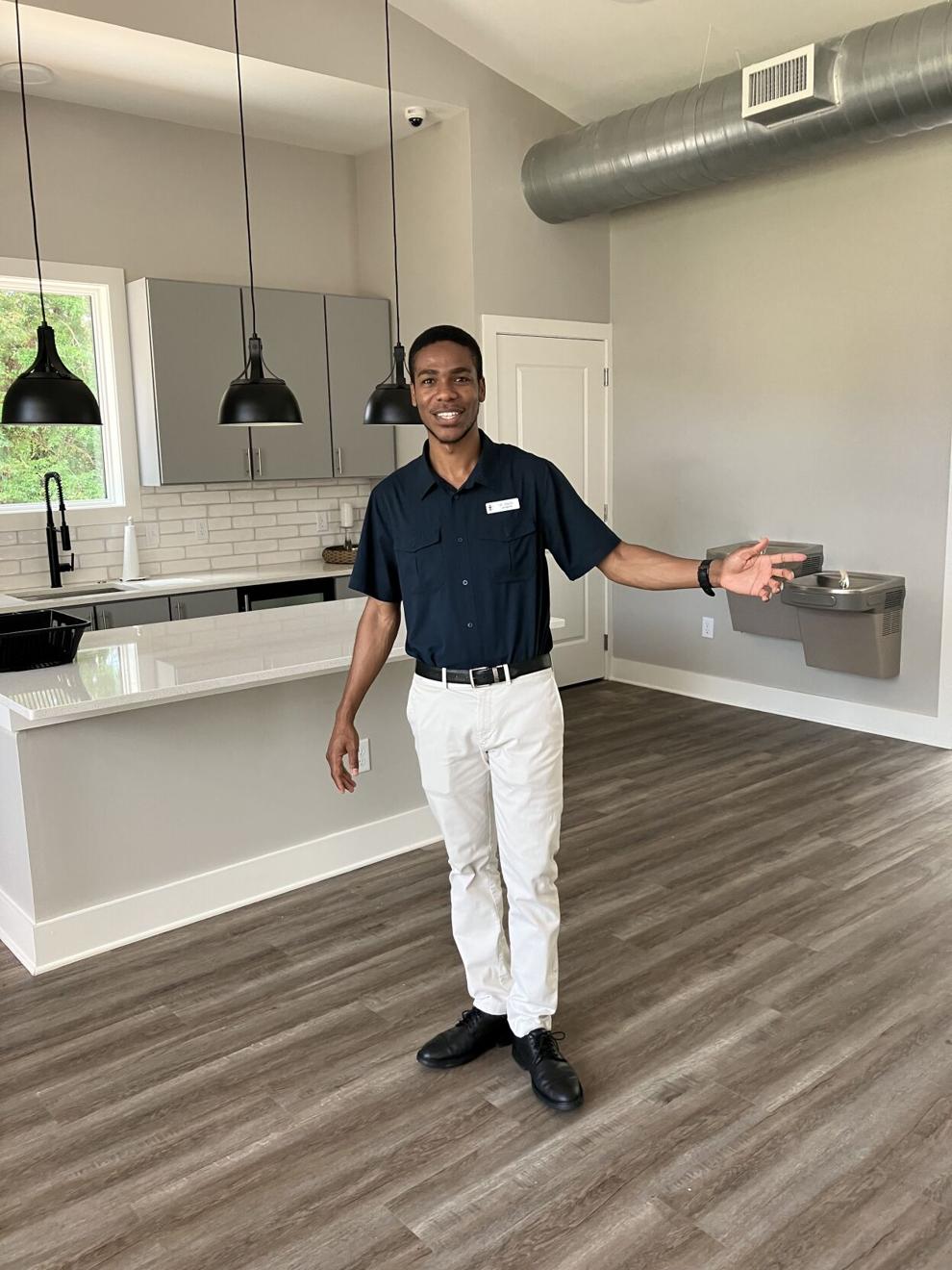 Local officials have already identified the location of the new community housing: about 12 acres of city-owned land on the northern end of the island, near public schools and bordering a swamp.
Hilton Head Island Deputy Manager Josh Gruber confessed that he sees Sea Pines' Palmetto Village as the kind of place he hopes a public-private partnership could create – "from a architectural, quality construction point of view," he said.
The architecture and quality of the building are not taken lightly by municipal officials. The Hilton Head Design Guide, adopted by City Council in 2015, advises builders to create structures that express "island character".
This way, Palmetto Village's classic, understated gray clapboards, white trim, stacked porches, and gabled roofs match the island aesthetic. Palm trees stand like sentinels in front of the stairwells; a sidewalk curves invitingly around the campus-like lawn, where Dixon and his colleagues play three-on-three football or barbecue jerk chicken.
But the Palmetto Village units are all the same, intended to accommodate 96 seasonal or temporary workers.
Gruber hopes the public-private development on Northpointe will include a wider variety of units, ranging from one bedroom to three or more. He imagined people of varying incomes congregating at the area's playgrounds and picnic areas. In Gruber's vision, the place is a real neighborhood – "but it's a neighborhood that someone can afford to live in," he said.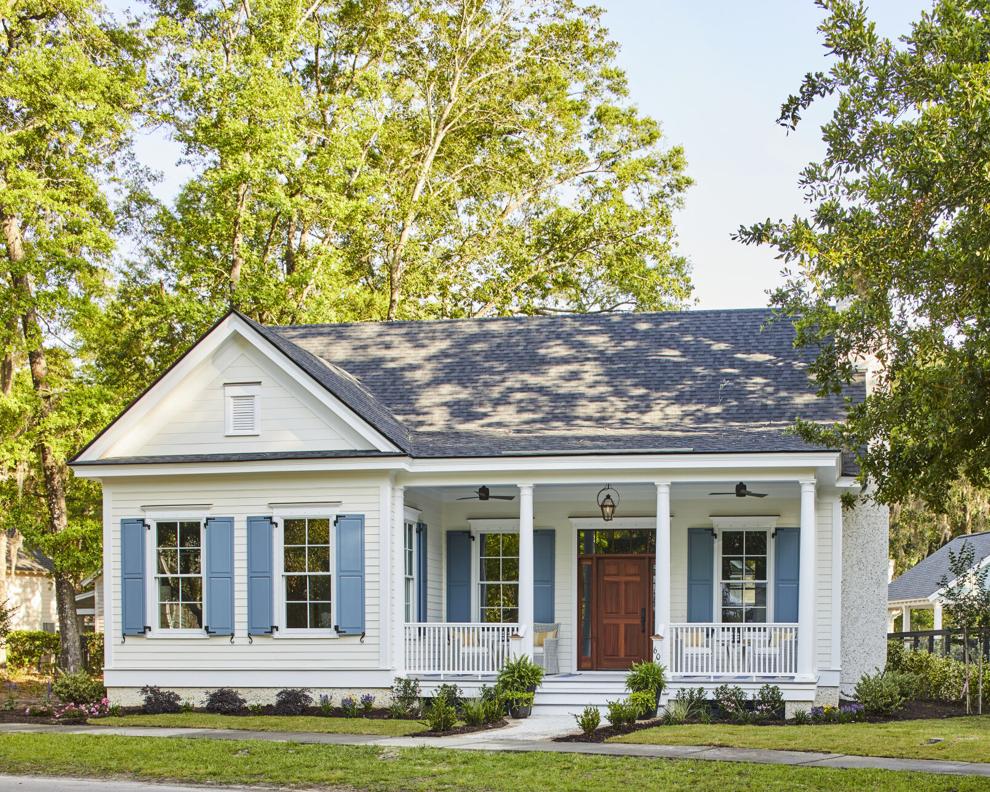 'How much is this dirt'
Developers have little incentive to create high quality housing if they cannot obtain market rents.
Drew Schaumber, a developer who has created affordable housing for seniors and families in South Carolina, said Hilton Head is a particularly tough place for a business like his.
One reason is that while the federal government offers tax relief to create housing for low-income households, renters must earn 60% or less of the area's median income. But many workers on the island do not fall below this threshold.
"If someone is making $42,000, that doesn't mean they can afford to buy a house, that doesn't mean they can afford market rents today, but he's not eligible for an affordable price," Schaumber said. "There is a cliff."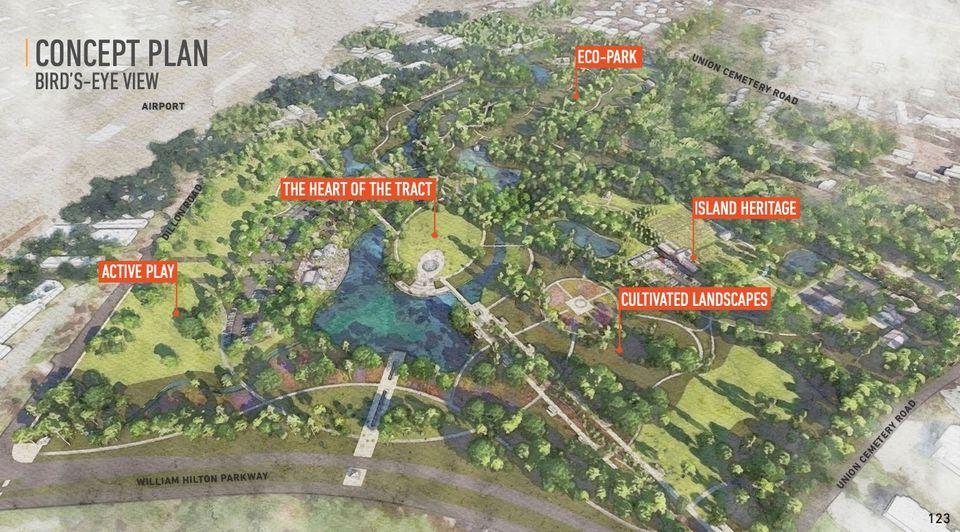 As a result, creating workforce housing for people who don't meet the government's definition of low income is a very big hurdle for a developer to jump through, Schaumber explained.
Another consideration is the amount a developer should pay for the plot of land. In Hilton Head, private communities make up approximately 70% of the island. As a result, the supply of available, undeveloped, and zoned land for multi-family housing is both extremely scarce and worth a great deal.
"So part of the challenge is… how much is this dirt?" said Schaumber.
To address developer concerns, city officials plan to negotiate a rate for the land.
"What we're looking at is trying to…essentially subsidize the development of these units to make the math work," Gruber said.
The city will not provide the land for free, Gruber said. But city officials are prepared to reduce the overall cost of the project so that a developer can recoup the investment and make a profit.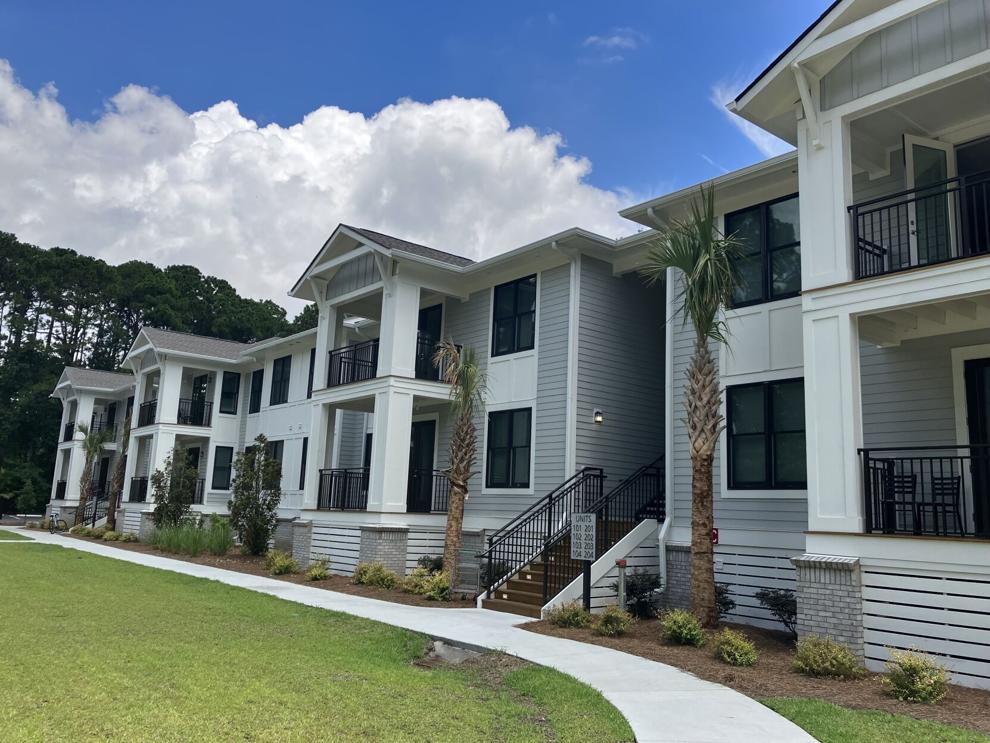 $150 per week
While it's unclear what deal the city and a developer will reach, what's beyond doubt is the need for more housing options in Hilton Head, or the gains that employees and employers can achieve.
According to Dixon, the Sea Pines experiment in workforce housing is a complete success. Compared to previous years, when he lived in an apartment farther from the restaurant, he slept more, answered calls from the restaurant more quickly, and enjoyed himself a lot more.
And even though Dixon shares his unit with five other people, he doesn't feel crowded. On the one hand, each bedroom has its own bathroom and patio. Beyond that, "We have a double kitchen. We have two refrigerators…we also have a double living space," he said.
For all this, he pays $150 a week, or about $600 a month. That's less than half the average price of an apartment in Hilton Head.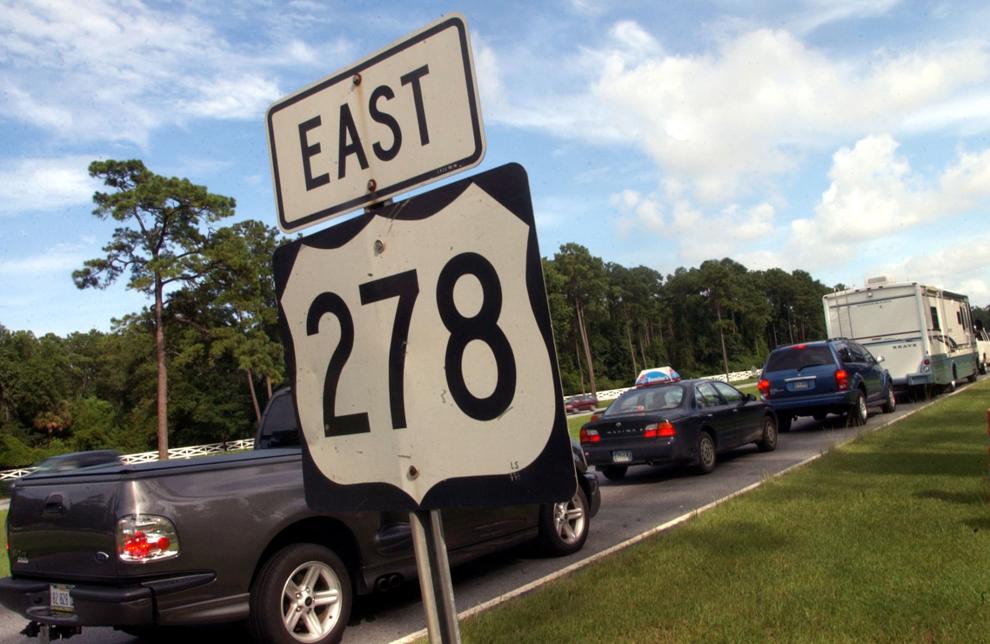 The living situation is something Dixon talks about when encouraging other seasonal workers to consider Sea Pines.
"The first thing they said was that they're not sure about the salary or the workload, but this accommodation would allow them to stay here for more than one season," Dixon said.
Sea Pines resort development manager Cliff McMackin confirmed the situation was also working well for the resort. Owning and operating workforce housing saves Sea Pines time, money and helps employees find housing.
McMackin wrote in an email to The Post and Courier that the station plans to build 40 more units, mostly for domestic workers who want long-term leases.
Dixon, for his part, is thrilled that more people have the chance to live in a place like Palmetto Village.
"They're going to love it," he said. "And I'm sure no one would want to give up their job once they get their beautiful home."