Inside the housingThe Housing Sector Monthly High Level Appointments Roundup lists the main high level appointments in the sector for February 2022
Housing association and town hall moves
Howard Creswell was appointed chairman of the strategic board of Havebury Housing Partnership. He will take office in September when Ian Mashiter completes his term. Mr. Cresswell is currently a member of the Optivo Board of Directors and was previously Deputy Managing Director of Circle 33/Circle Anglia.

Nick Crofts was appointed president of Community of Wythenshawe

Lodging

Group. He is CEO of the Co-op Foundation and previously served as Vice President of Cobalt Housing and President of Venture Housing.

Lauren Rice was appointed Director of Finance and Corporate Services for Barrhead Housing Association. She previously held a management position at Scottish Power and also worked at West of Scotland Housing Association and PwC.

Ruth Jennings (pictured above) has been named executive director of care at EMH housesafter serving as care and support manager at Metropolitan Thames Valley.

Claire Bishop has been appointed head of development at Hightown Housing Association. She was previously Director of Development Delivery – Counties at Catalyst.

Helen Ville was appointed director of group partnerships at Watford Community Housing. She was previously Deputy Director of Asset Management and Development at Northampton Partnership Homes.

Torus named Paul Warburton and Margaret Godard respectively as group housing director and group heritage director. Mr. Warburton replaces Gill Healey, who is retiring and was previously Director of Property Operations at Your Housing Group. Ms. Goddard is promoted from her position as Group Head of Asset Delivery and replaces Dan Bradley.

Anastasia Parsons was appointed Head of Equality, Diversity and Inclusion at BPHA. She was previously Head of Equality, Diversity and Inclusion at Bedford College Group.

Tajul Islam was appointed Finance and IT Director of the Jewish Housing Association jLive. He was previously finance manager at Industrial Dwellings Society, another Jewish owner.

Tom Mountford was appointed Head of Households and Communities at Worcester City Council. He was previously head of

lodging

options and support for Dudley Metropolitan Borough Council.

Nicholas Chamberlain was appointed Head of Wealth at Platform Living Group. She was previously acting property maintenance manager at Community Housing in Kidderminster.

Catherine Cole was appointed Director of Housing and Communities at Community housing. She was previously responsible for housing and guest services at the Bournville Village Trust.

Paul Blaydes was appointed Deputy Chief Data Officer at stone water. He was promoted from the Data Architect position within the organization.

Symon Sentain was appointed Director of Real Estate Services for newlon

Lodging

Trust. He was previously assistant director of property services for the association and replaces Mark Newstead, who has moved to Lewisham Homes.
Other movements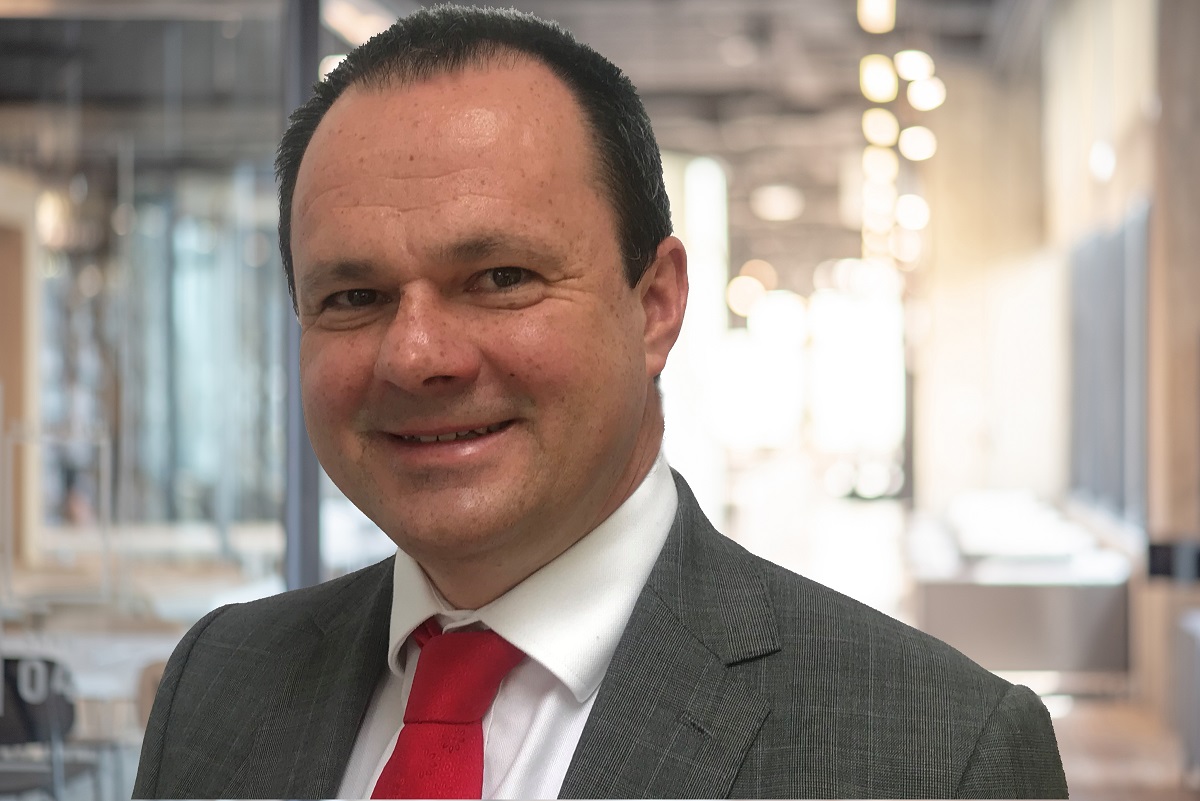 Daniel Skinner (pictured above) has been named a partner in the litigation team of Roythornes Limited. He was previously a partner at Capsticks.

Kiran Ramchandani was named acting director of policy and external affairs at the homeless charity Crisis. She replaces Matthew Downie, who has been appointed chief executive and was previously director of external affairs at Citizens Advice.

Ben Jenkinson has been appointed regional director for London and the South at property investor LDS Sales Guarantees. He was previously Head of Development Finance Products at Homes England.