PELHAM — Pat Gendron has fought his city to build 90 apartments, 23 of them at below-market rents, on land he's owned for nearly two decades.
The Pelham resident won a favorable decision from the New Hampshire Housing Appeals Board last summer, received a waiver from the city's zoning board last winter and was set to get the council's blessing planning this summer.
The municipal vote modifies the project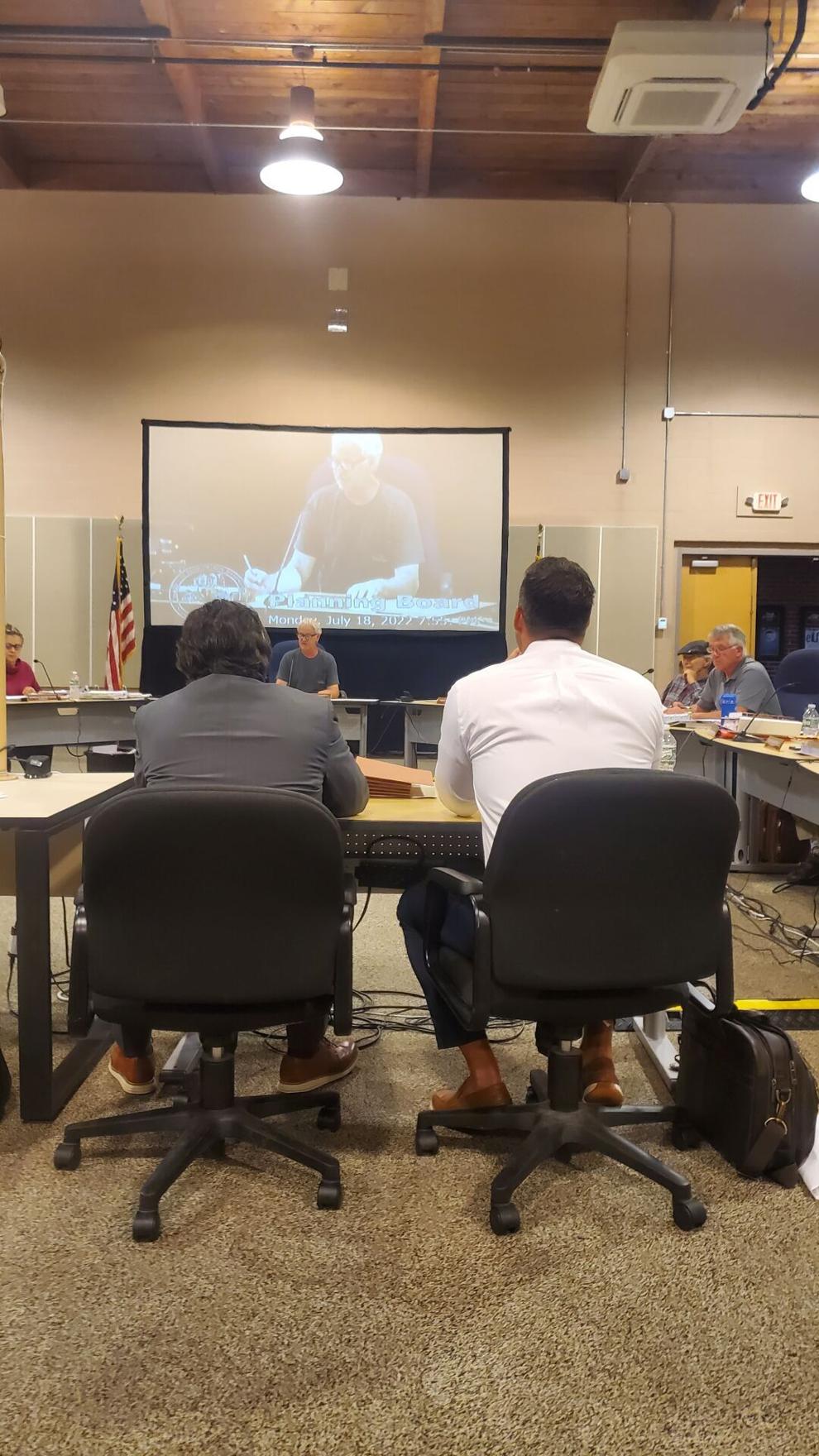 The case triggered a new zoning
All on the "same team"?
Pay more for apartments