New
Leone says city's comprehensive development plan calls for proactive approach to end population stagnation
Thursday, June 30, 2022, 3:02 p.m. CDT
NEBRASKA CITY — Nebraska City commissioners are scheduled to meet at 6 p.m. Tuesday, July 5 at the Rowe Safety Complex.
Public hearings are scheduled on the purchase of property in the Greggsport addition for $746 and land near CHI Health St. Mary's for $460,000.
The board will discuss the use of US federal recovery funds and Hypercolor's use of the basement of the Veterans Memorial Building for three months.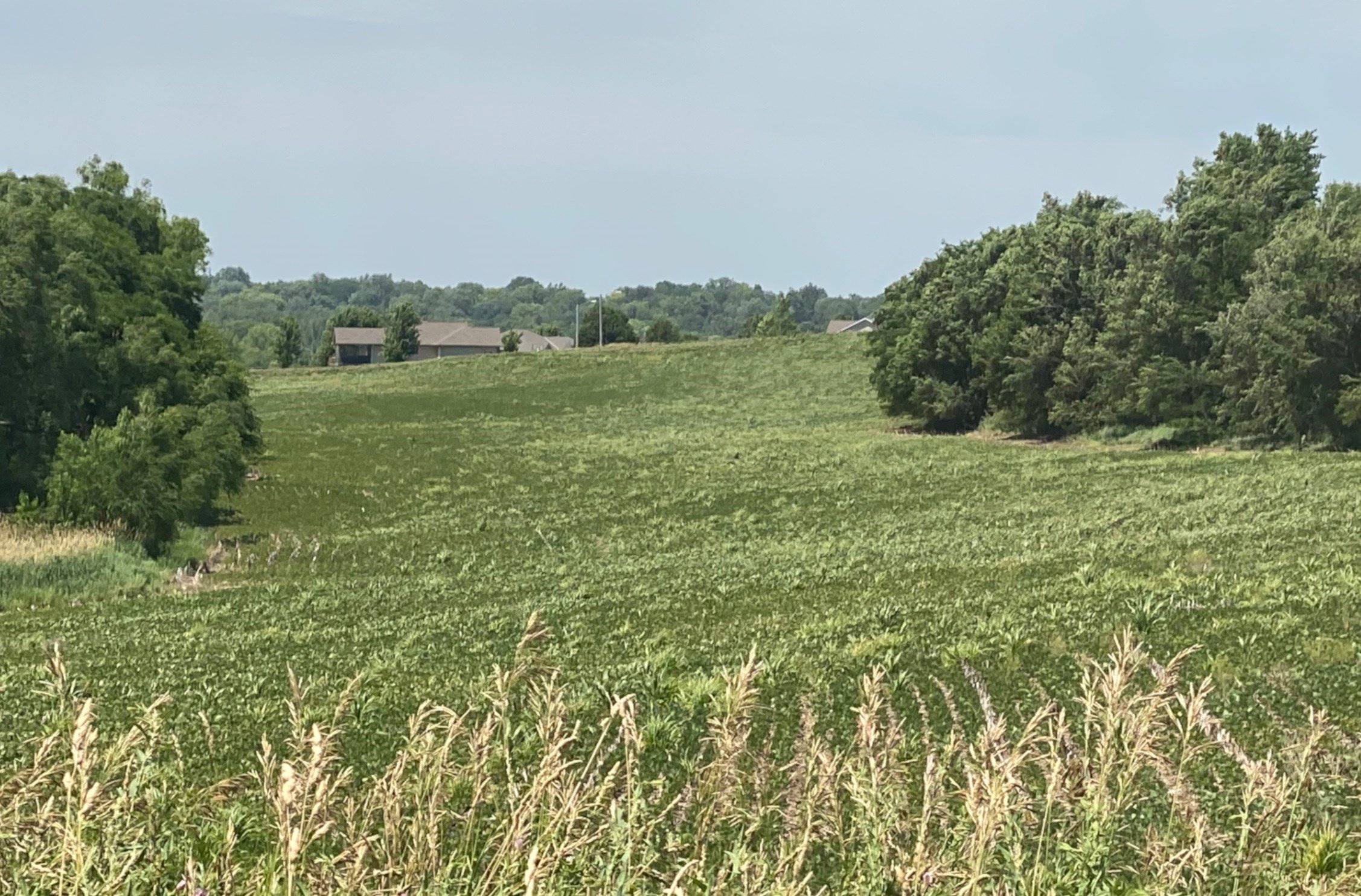 The police department is applying to advance a new recruit to the department as part of the step pay process. City administrator Lou Leone said the person hired had 12 years of law enforcement experience.
River City Athletics is requesting the use of Field 1 of the Softball Complex for mixed league softball on Sundays July 10 through September 11.
Hypercolor is proposing to use portions of the Veterans Memorial Building as a central office while filming a movie from mid-July to early September 2022.
Leone also said city staff are following council guidelines to identify properties suitable for housing construction.
The city proposes to use ARPA funds to purchase 27 acres that can be converted into 54 to 80 housing units.
Leone said Nebraska City's population has remained stable since 1930 and the city's 2016 comprehensive development plan calls for a proactive solution.
The city developed a list of projects for ARPA funds following a series of public meetings.
$460,000 for workforce housing
$200,000 to plant the land
$100,000 to extend Morgan Drive waterline to CHI Health
$29,000 for a website upgrade
$75,000 for ADA compliance at Nuckolls Square Park
$45,000 for a police vehicle
$75,000 for first responder laptops