Statement by Cllr McDermott on former ABC Cinema site
The planning and transportation portfolio holder has released a statement regarding recent news regarding the former ABC Cinema site.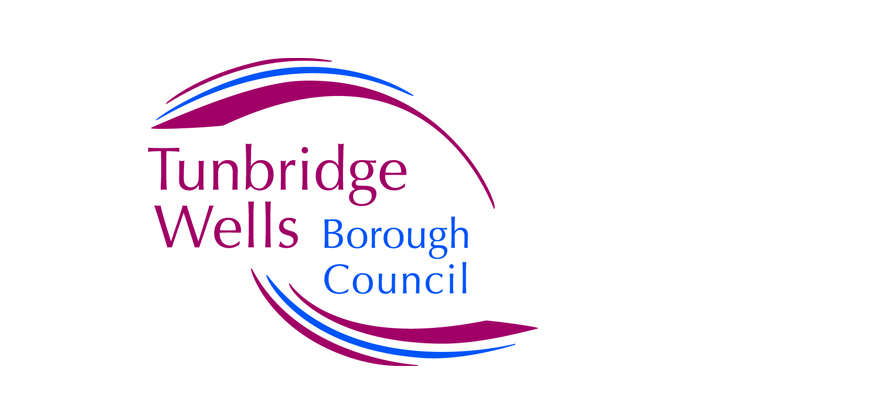 Scheduling validation updates
Bi-weekly update on planning validation status.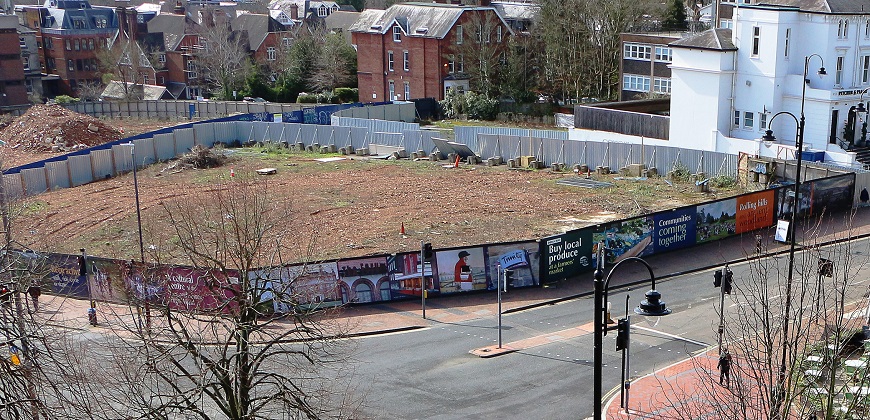 The cinema site at Royal Tunbridge Wells
It has been announced that the former ABC cinema site in Royal Tunbridge Wells has new ownership, Retirement Villages Group.
---
Future use of business premises is now protected
Article 4 Confirmed Directions
Publication date: December 16, 2021
---
Local plan sent to Secretary of State
Since 2016, Council's planning policy team has focused on preparing a new local plan.
Publication date: 09 Nov 2021
---
High Court Injunction – Frittenden
Quick work to bring legal proceedings and a subsequent High Court hearing means an address in the Frittenden area cannot be used as a site for caravans or mobile homes.
Release Date: Sep 23, 2021
---
Lamberhurst Ward Plan Referendum Result
Residents of Lamberhurst have agreed on a neighborhood plan that empowers their community to shape the development and growth of their region.
Release Date: Sep 21, 2021
---
Protect offices and commercial premises
The Council is leading the way by protecting the borough's office and business spaces from conversion to residential use.
Publication date: August 25, 2021
---
New accommodation and teaching block at Tunbridge Wells Hospital
The Council's Planning Committee has unanimously approved a planning application for accommodation and teaching space for medical students at Tunbridge Wells Hospital.
Release Date: Jul 26, 2021
---
New business park receives final approval
A new business park on land east of Kingstanding Way, Tunbridge Wells has been given the green light by Council.
Release Date: Jul 26, 2021